Bring the incredible world of Internet of Things (IoT) communication to your Raspberry Pi without using Cloud services.
Many SAMBA instructions on the Internet, especially with regards to macOS, are hopelessly outdated. Here is the 2020 Version including a full SAMBA config file to copy & paste.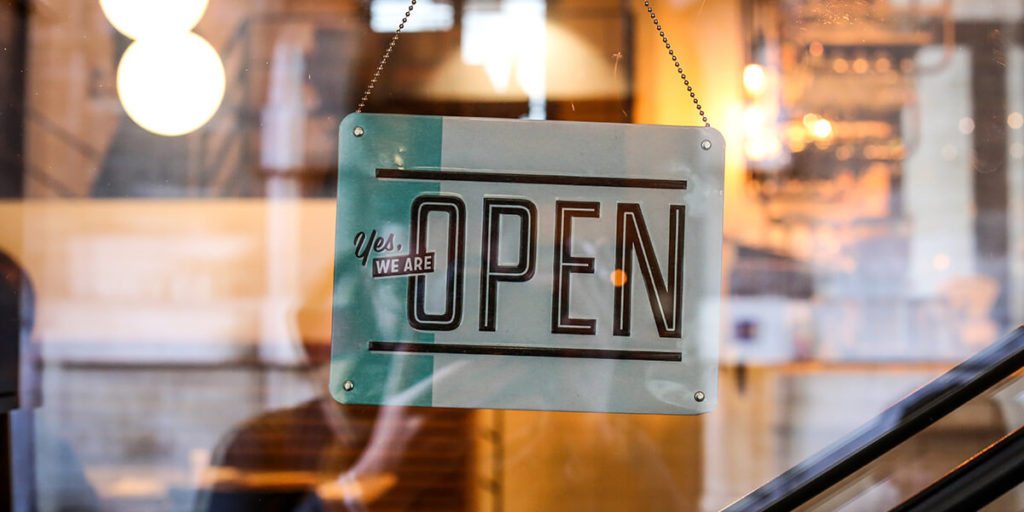 Learn how to have the operating system installed on your Raspberry Pi with your file sharing and WiFi connection working so that you can start exciting projects in no time.