No more powering down a Raspberry Pi and taking out the SD-card to make a backup image. Discover Hot-cloning!
Don't just restore, but also backup your Raspberry Pi SD-cards and shrink the file size of your image to a minimum.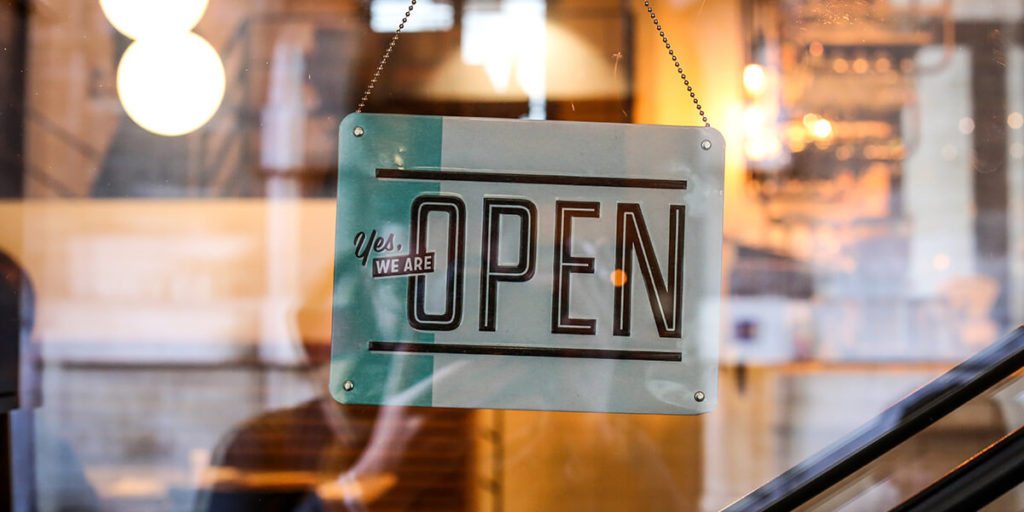 Learn how to have the operating system installed on your Raspberry Pi with your file sharing and WiFi connection working so that you can start exciting projects in no time.