Do you want to see how many images you have uploaded to your frame? MQTT makes it easy.
Follow me on my journey step-by-step to learn which hard- and software to use and a few other useful tweaks.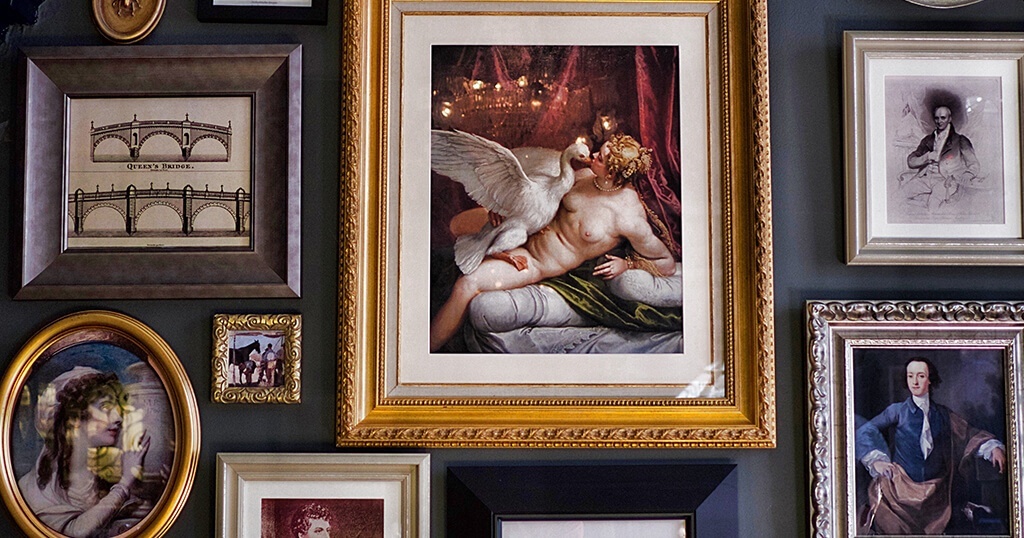 There are many digital picture frames out there that you can buy, but depending on your requirements, they may not exactly correspond to what you want to have in your living room.